About us at Green Heart Eco
Green Heart Eco are a small, family run & dedicated Eco-Friendly online business based in Wiltshire, UK.
After seeing the terrible devastation in the rain forests through deforestation and palm oil plantations along with terrifying statistics regarding the huge amounts of plastic in our oceans it drove us to change our habits as a family to become Eco-Friendly, plastic free and sustainable,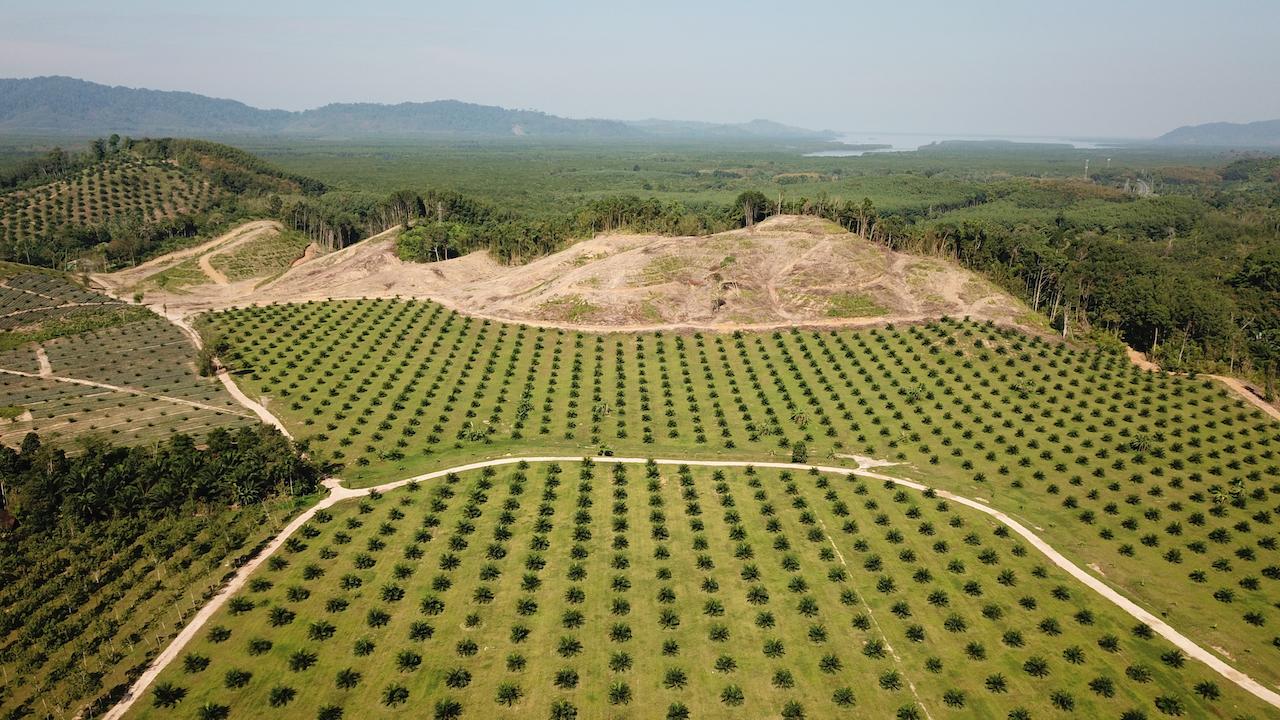 In our struggle to find both affordable, good quality plastic alternatives and sustainable \ re-usable products it motivated us to set up Green Heart Eco.
With a mission for a greener future, we work together with specially selected suppliers which enable us to provide you with a great selection of ethically sourced, manufactured and shipped products, guaranteed to cause as little impact to the environment as possible.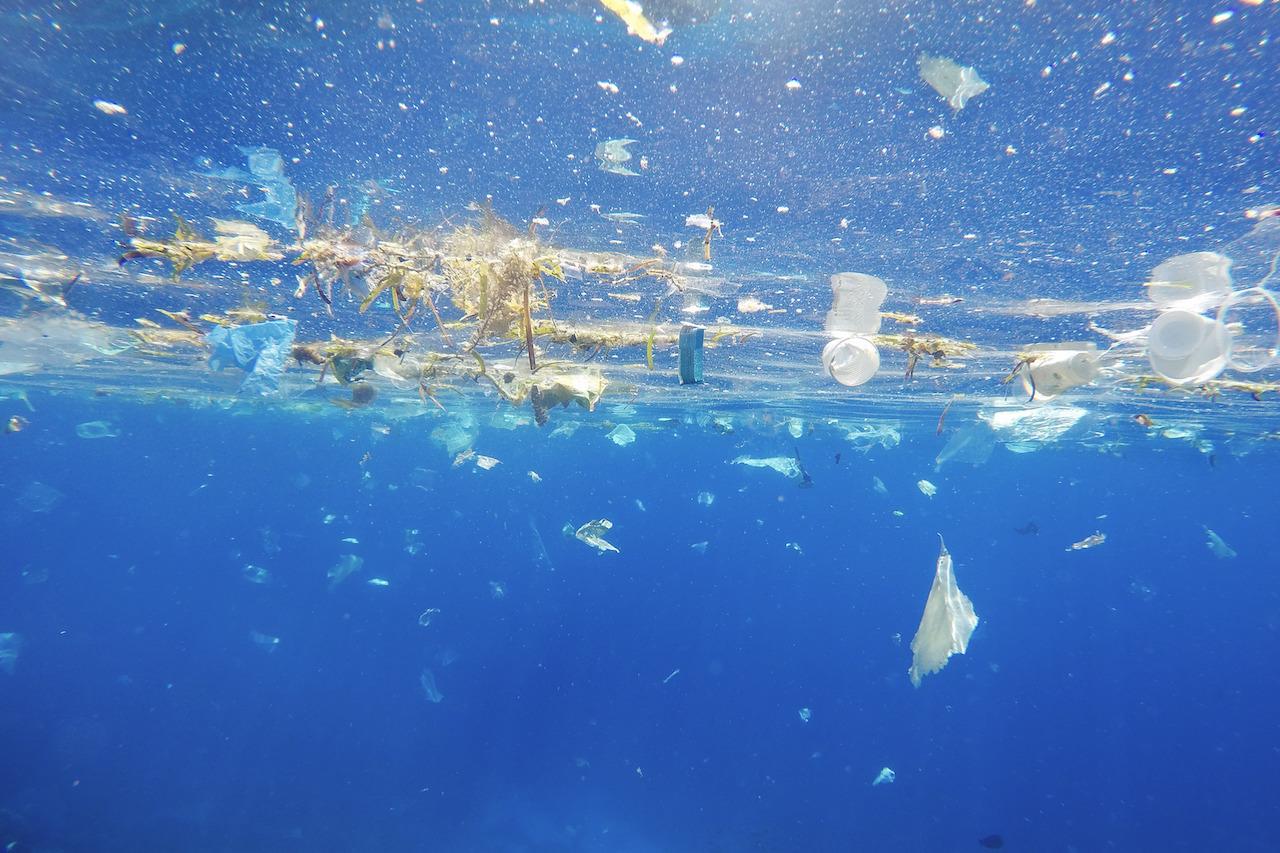 We are totally committed to providing you with high quality, eco-friendly and sustainable products, across a wide range of categories.
We are here to empower everyone to become more sustainable and eco-friendly one small swap at a time, adding up to a positive impact upon the world we live and by shopping with us you can rest assured that you will be playing your part in the most important change.
Start your sustainable journey & join us, together, we can make a difference, not only for us but for our children & future generations!